Tired of the emotional rollercoaster? Jade Elizabeth brings calm and clarity to your life and relationships. If you've felt trapped by the lapbar, unable to get off this wild ride, Jade can bring that out of control feeling to a full and complete stop. You can find release and put your feet back on solid ground where you are in control.
Book Jade for your next event. She is available for large and small groups and excels at creating energy and change to those who hear her speak. Your life changes today when you book Jade.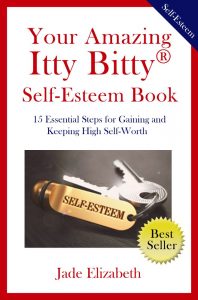 Click below to hear Jade's with Carolyn Owens
Find Jade's YouTube Channel Here.
Jade has interviews and Reiki lessons available, with more being added!